당 수 도
당 수 !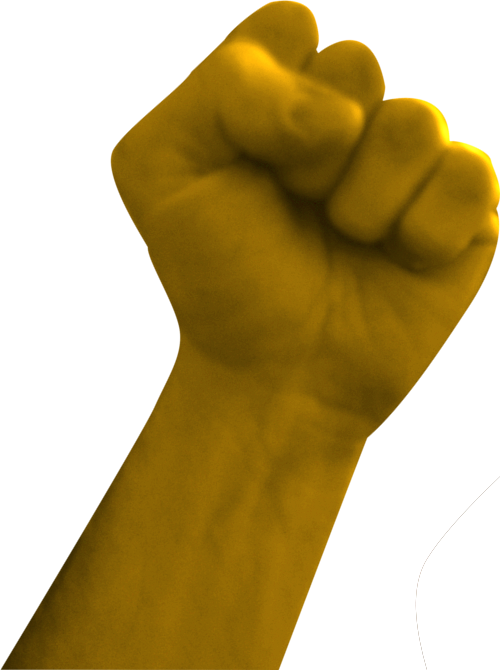 Tang Soo Do
with
Master James Pumarejo
at
Success Martial Arts
and Master Soonjae Seong at
Rita Ranch Martial Arts
Cho Dan (first degree black belt) September 6, 2008
Ee Dan (second degree black belt) November 12, 2010
Gold medal, Sparring, Tucson Dang Soo Do Championships, March 13, 2010
(second place for Sparring Grand Champion!)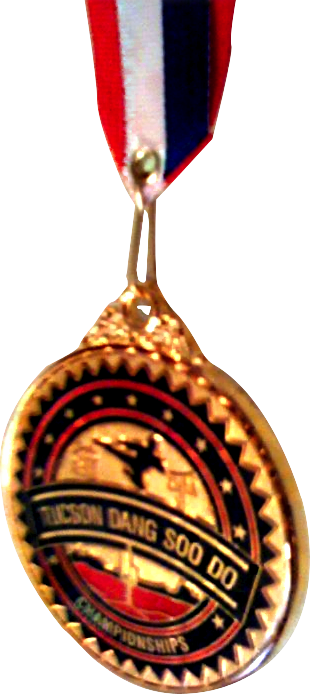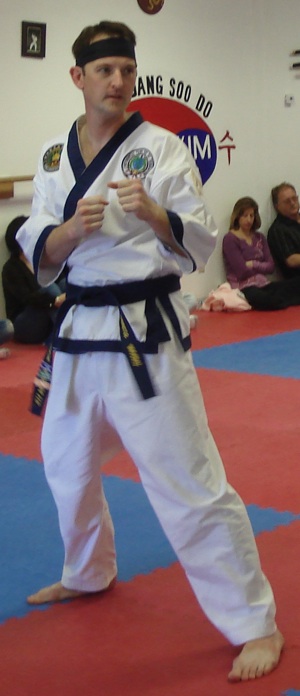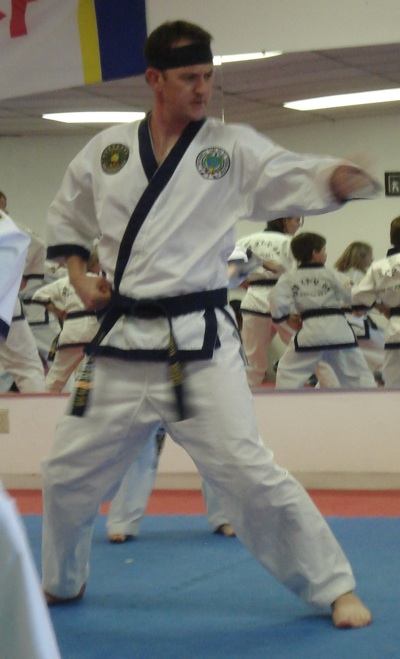 Cry in the do-jang, laugh on the battlefield.
-- Ancient Samurai saying (Korean version)
Sparring is the father, forms is the mother.
-- Tang Soo Do saying
A tournament is won while training in the do-jang, not on the day of the tournament.
-- Paraphrased from Master James Pumarejo